Legacy Technologies LLC - Hermetic Glass Seal Manufacturer
As one of the oldest and most reliable Glass to Metal Seal Manufacturers, Legacy Technologies Inc. has the unique experience coupled with our brand new state of the art facility located in Mission, Kansas, USA to provide the highest reliable hermetic glass seals in the industry. Although primarily known as the world's leading manufacturer of high reliability precision quartz crystal holders, LTI's wide range of hermetic seal capabilities have been used to design, develop, and manufacture hermetic connectors for many industries including aerospace, telecommunications, medical, automotive and sensor applications.
Our expertise in glass-to-metal hermetic sealing extends to both matched seal and compression seals. Our experience and in-house capabilities for plating, manufacturing precision metal stampings, forming and welding fine metallic ribbon, and other secondary operations have answered the needs of a large variety of customers outside the frequency control industry. For either highly specialized products, or the more mundane, we welcome your inquiries and look forward to helping you find solutions to your electronic seal applications.

LTI offers many basic versions of glass to metal feedthroughs; however, the technology used to create them is always quite similar: metallic conductors penetrate through a metal housing that contains several openings. Sintered glass rings or glass tubing segments are melted around the conductors to provide electrical insulation, enhance mechanical strength and center the conductors in the openings. There are two primary ways to fuse glass and metal: the matched seal or the more commonly used compression seal. Both have their benefits when it comes to hermiticity and different applications. If you are unsure of which is best for your application, we can help.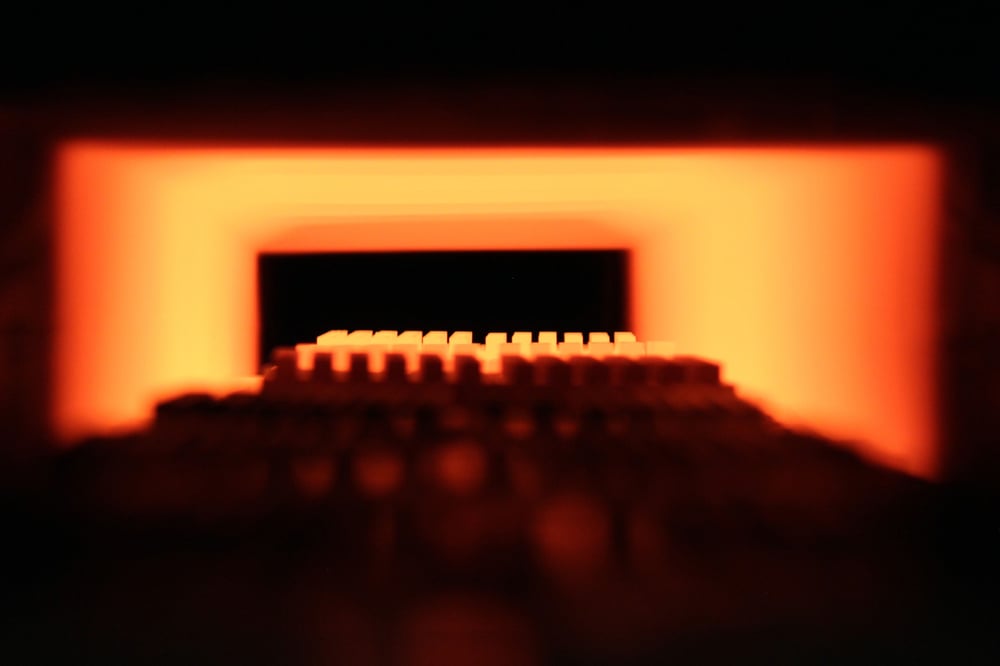 Legacy Technologies, a custom glass seal manufacturer, specializes in gtm seals. Our seals are custom built to your design specifications, using our proprietary oxide-free hermetic sealing process. The oxide-free glass sealing process allows the customer to specify a wide range of metals including Titanium and other exotic alloys. Standard metals such as steel, stainless steel, Kovar and molybdenum can also be used.

How do you get electrical or optical signals in or out of a package that has been hermetically sealed? This challenge is something that many companies in the electronics industry must compete in every day. In this case, the key purpose of hermetic packaging is to protect highly sensitive electronics such as sensors, laser diodes, opto-electronic components, or telecom crystal oscillators from corrosion, humidity, and other undesirable conditions and harsh environments.